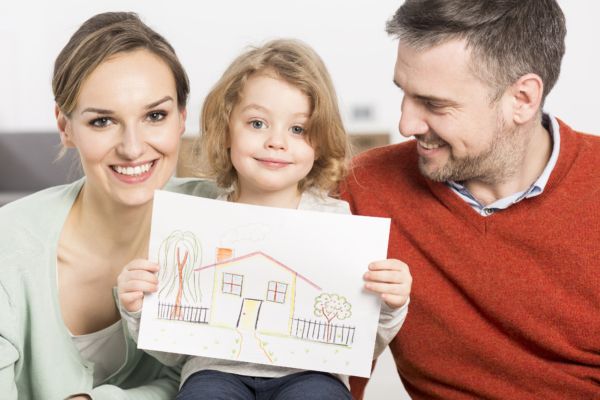 The Fair Credit Charity set up a wholly owned subsidiary which is different to other lenders. It was the first national online challenge to high cost credit in the UK.
We are driven by a team that believes we can lend better into family households. We firmly believe that when this is done well, it keeps families out of poverty and not trapped within it.
What We do
Our Mission is to change the way we lend to lower income families in the UK.
We will ensure that credit services are designed better to meet the modern borrowing needs of low income families.
We expect as a result more lower income households are able to use good credit well and not be trapped in a spiral of debt.
This will alleviate persistent child poverty being passed down to future generations.
We do this through:
Research: we have access to huge amounts of financial and credit data, as well as thousands of live customers eager to engage in developing better solutions.
Develop: we will develop better solutions for families that need credit for essential items.
Testing: we will test the outcomes of delivering better solutions.
Reporting: we will report openly, transparently and fully the outcomes of our work.